ocal World Champion Leads Workouts During Pandemic 
Lifetime resident Nathan Skoufis, multiple time world champion and member of Team Canada has been selected to lead free workouts for the world leader for martial arts event coverage Sportmartialarts.
The free workouts feature a prestigious group of international champions that are open to the public and will have attendants from around the world joining in. The workouts are suitable for those with experience and no previous experience. The Sportmartialarts page has thousands of followers. The workouts will include strength training drills, weapons training, form training and sparring training. All the champions leading the workouts are volunteering their time. 
Skoufis leads his workout on the Sportmartialarts Facebook Page every Friday at 4:00 pm EST.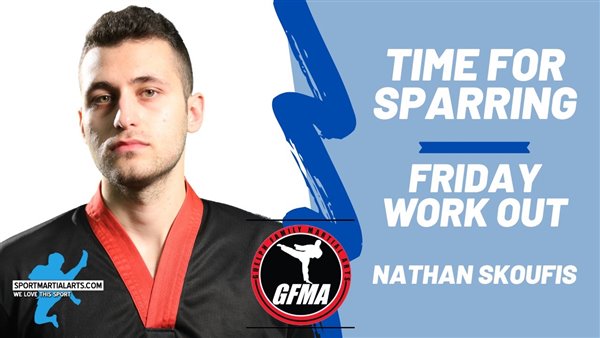 Nathan Skoufis said "It is a huge honour to be included among so many great international champions and helping as many people as we can stay active and positive through this pandemic and social isolation. I believe that at a time like this is when we need each other the most, that strength is in unity. To have the opportunity to do this and represent our community, province and country is very special for me. I hope everyone is staying safe and is doing well. As a child and starting martial arts at such a young age of 6 and watching all the great champions when I was coming up through the ranks; I always dreamt of being able to make a difference through martial arts and to help empower the community. Our work should benefit those around us. Physical activity can provide mental clarity and help expel excess energy into a positive avenue. To share this with people around the world is surreal for me. Thank you to the community for your support, it means the world to me."
We would love to have the community join us. 
- 30 -