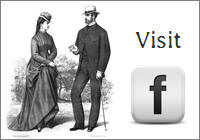 16 - 11/7/2014 4:47:06 PM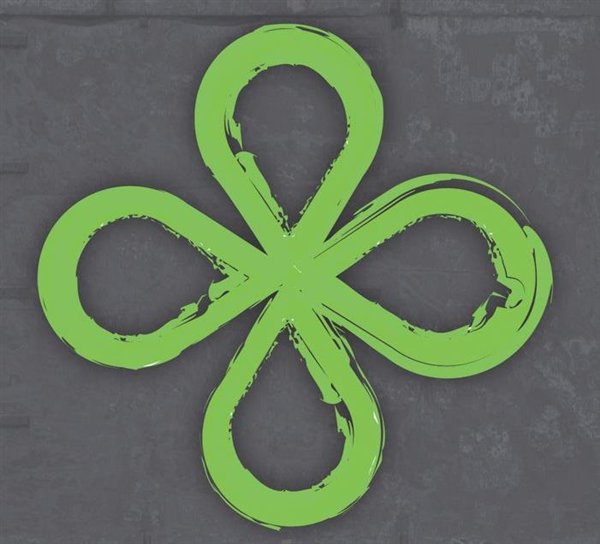 Design is visual expression

Creative services include Graphic Design, Web Design, Illustration, Cartooning, and Fine Art.
Welcome To Lawless Creative!  I have always been very creative, beginning at a young age. I began my career by drawing under dining room tables and on walls then doodling in math textbooks in high school. I have now fine tuned my skills on the easel and onto the computer.

I am a graduate of Interpretive Illustration from Sheridan college. And have achieved the Graphic Design diploma with honors from Humber college. I have over 5 years experience in the Graphic Design and Illustration industry. With my artistic background I am able to bring a new creative outlook to any project.

I have also donated artwork and my creative services to local non-profit organizations and charities. Such as the Aids Committee of Guelph and Wellington County, Wyndham House shelter, the Canadian Cancer Society and the Guelph Little Theatre.



&nbsp &nbsp