For Immediate Release - July 6, 2023  
The Wellington County Museum and Archives (WCMA) is pleased to offer Poor  House tours once again this summer
Step inside the Poor House - now home to the Wellington County Museum and Archives. Tour  the halls and learn the history of the building - built in 1877 as a place of refuge for the poor,  homeless and destitute people of Wellington County. Hear staff and resident stories and learn  about social expectations of the time. 
"It is important to keep the stories of the people and events alive as they helped shape  this incredible National Historic Site that has been in the County's care since 1877," says  Museum Programming Supervisor, Katie Clarke. 
The tours take place every Saturday through July and August from 1:00 pm to 2:00 pm. 


There is  no need to register, and admission is just $5 per person, or $10 for a family.  
The Wellington County Museum and Archives is located at 0536 Wellington Road 18 between  Fergus and Elora.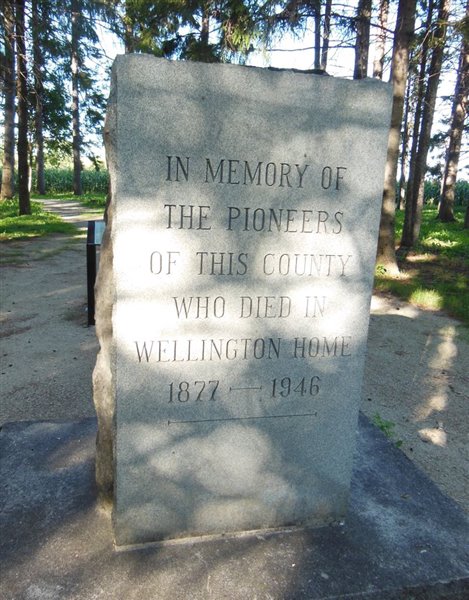 - 30-